We are very social. Kindly find details on how you can easily reach us. One of our representatives will get back to you as soon as possible.
Have any queries? We're here to help.​
We are always open but please book an appointment via the above contacts while planning a visit.
Looking forward to meeting you soon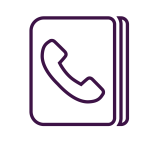 Phone
+254 722 944 615
+254 714 929 895
Address
51779-00100 Nairobi
Gatuanyaga, Thika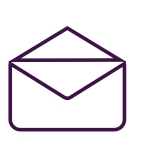 Email
info@bigthundernuts.coo.ke sales@bigthundernuts.co.ke
Easily reach us via mail by filling the below form and we will be in touch in no time.